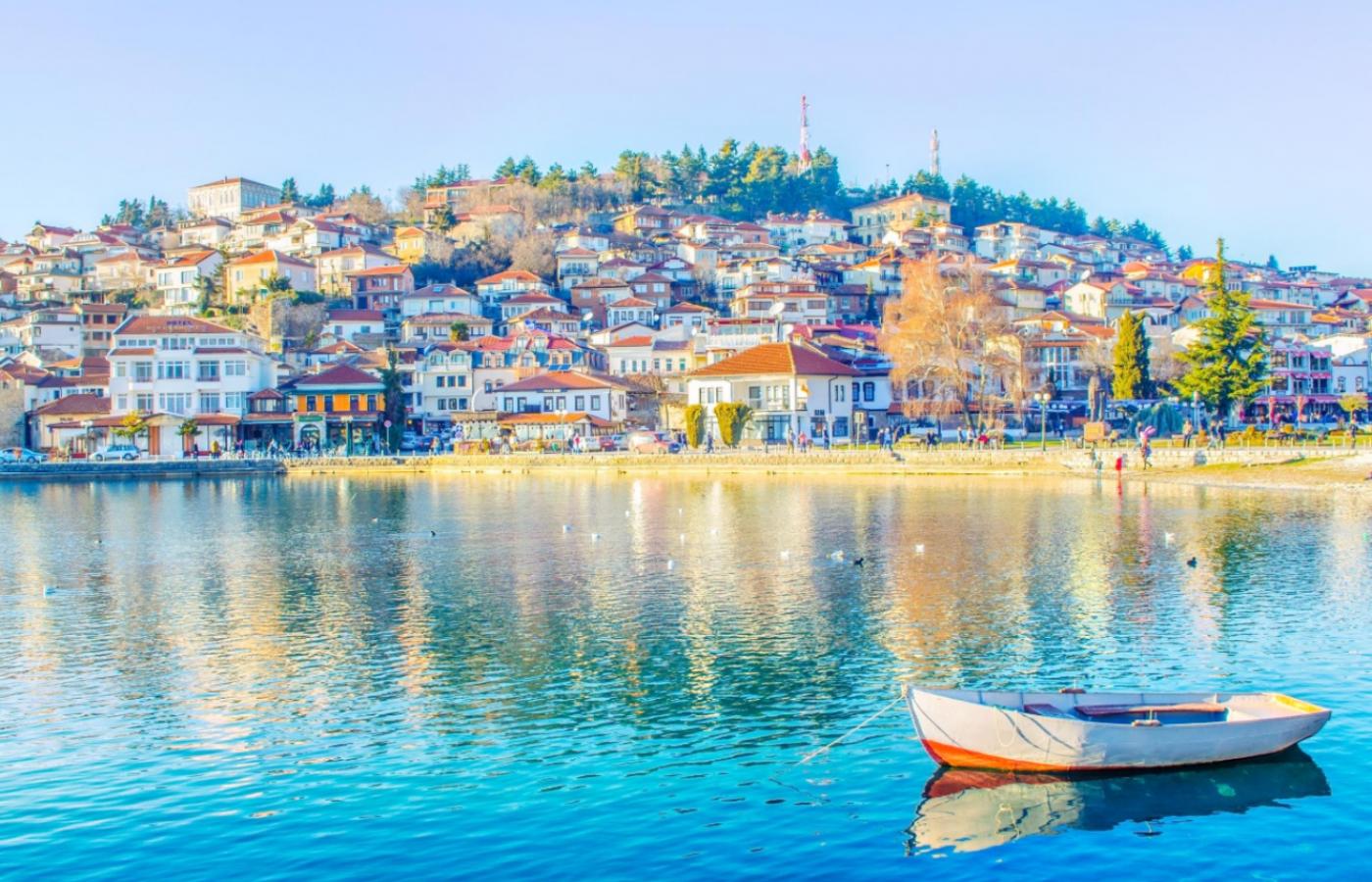 All You need to know about Ohrid Lake
​Lake Ohrid which straddles the mountainous border between the southwestern part of North Macedonia and eastern Albania. It is one of Europe's deepest and oldest lakes, with a unique aquatic ecosystem of worldwide importance, with more than 200 endemic species.
North Macedonia's side of Lake Ohrid was declared a World Heritage Site by UNESCO in 1979, with the site being extended to also include the cultural and historic area of Ohrid in 1980. In 2010, NASA named one of Titan's lakes after it.
In 2014, the Ohrid-Prespa Transboundary Reserve between Albania and North Macedonia was added to UNESCO's World Network of Biosphere Reserves.
Albania's side of Lake Ohrid was also designated UNESCO world heritage status in 2019. North Macedonia's portion was designated as a protected Ramsar site in 2021, passing all nine criteria for proclamation.
In Albania, the coastal portion of the lake holds Managed Nature Reserve status. In North Macedonia, a portion of the lakeside is part of the Galičica National Park.
The towns situated at the lakeside are Ohrid and Struga in North Macedonia along with Pogradec in Albania. The lake is otherwise densely surrounded by settlements in the form of villages and resorts in both basin countries.
Lake Ohrid is one of the oldest lakes in the world, and with a maximum depth of 288 metres (945 ft) and mean depth of 155 m (509 ft), it is the deepest lake in the Balkans. It covers an area of 358 square kilometres (138 sq mi) and contains an estimated 55.4 cubic kilometres (45 million acre-feet) of water. The lake is 30.4 km (18.9 mi) long and 14.8 km (9.2 mi) wide at its maximum extent, with a shoreline of 87.53 km (54.39 mi).
64% of Lake Ohrid's shoreline and 69% of its surface area are within North Macedonia, whereas 36% of the shoreline and 31% of its surface area fall within Albania.